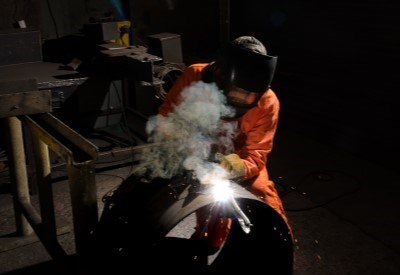 Fabrication
Denholm Engineering possess considerable experience in the completion of both topside and subsea fabrications.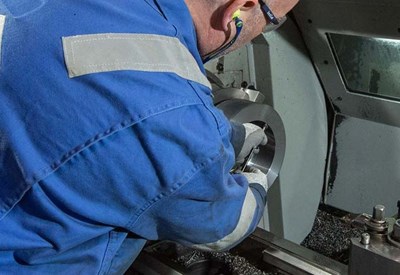 Machining
Our facility is equipped with a CAD-controlled, oxy fuel profile machine which ensures your complex profiling requirements are met with precision.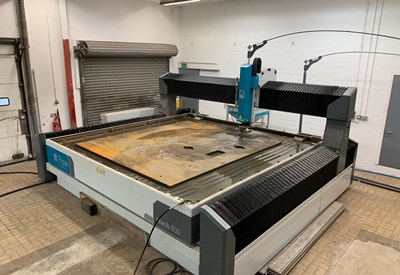 Waterjet Cutting
Denholm Engineering provide dynamic waterjet cutting services for the production of high precision and complex parts.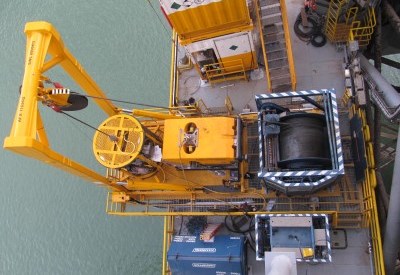 Marine Services
Denholm Engineering provides upgrade and repair services for offshore drilling rigs and extensive quayside services including vessel mobilisation.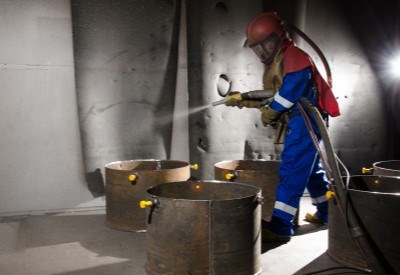 Protective Coatings
With a dedicated blast bay able to accommodate substantial sized fabrications and machined components, Denholm Engineering offer a complete portfolio of coating services to the energy industry.