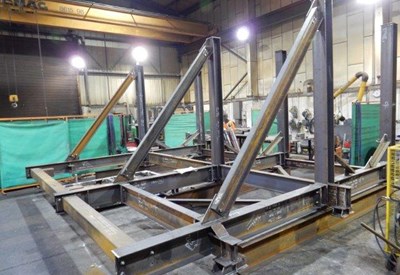 About Us
Find out more about Denholm Engineering and our values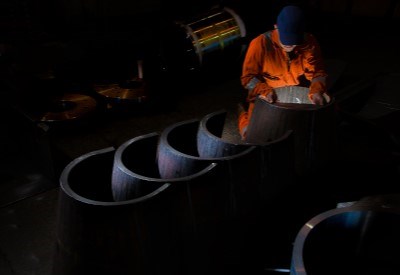 Service Values
Our business is underpinned by a set of values, the DOS Code of Conduct. These values are core to our operating principles and play a part in everything that we do.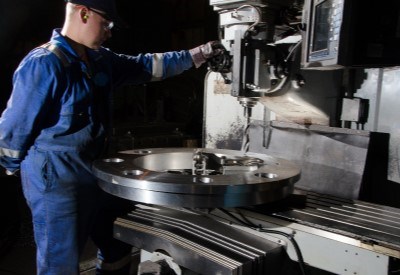 Terms & Conditions
Please download our General Conditions of Purchase.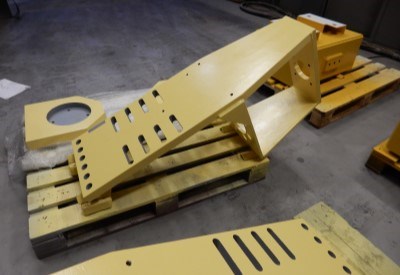 Our History
The company can trace its origins to the early 1980's when it was established to provide specialist manufacturing services to the UK offshore oil and gas industry.